Aksys Games Arcana Heart 3 Love Max!!!!! PS Vita Game
Overview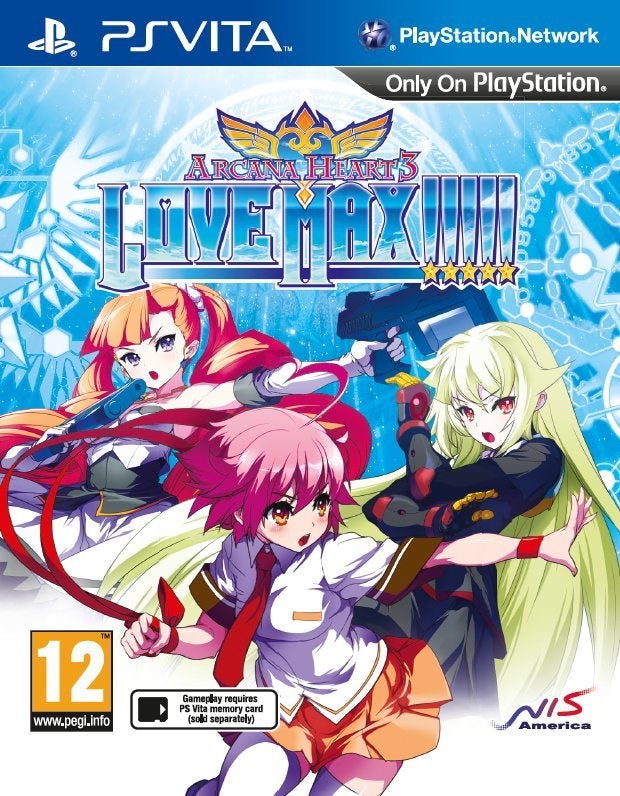 Sorry, this product is currently unavailable.
Product Details
Description
Aksys Games Arcana Heart 3 Love Max!!!!! PS Vita Game
It has been 2 months since the Kantou Incident—the name given to Angelia Avalon's failed attempt to punch through the walls between dimensions in the Kantou region of Japan. During the Incident, the Drexler Institute—an organization with ties to demons—began to stir, re-activating various projects in different parts of the world. The Japanese branch of the Drexler Institute was annihilated by the European Celestial Union, but found new life as the Rosenberg Branch of the European Celestial Union.