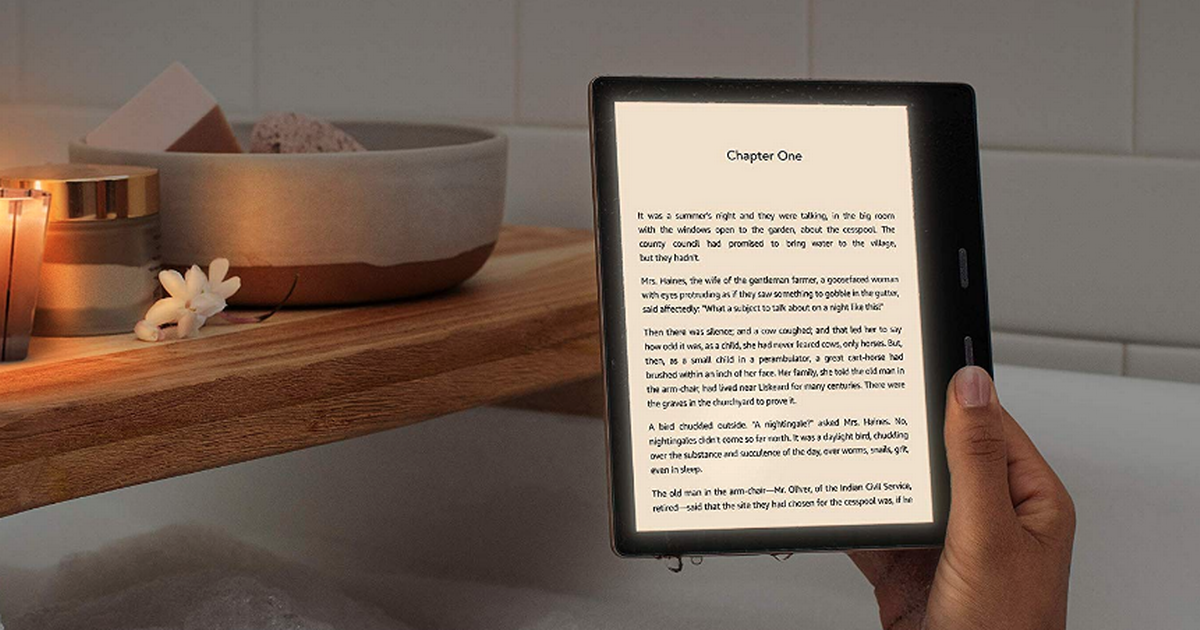 The best ereaders for Aussies in 2020
Because reading is dreaming with your eyes open
As time goes on, it seems the likelihood of the Covid-19 pandemic dissipating into a distant memory any time soon is unlikely. Even though the hopefulness remains, we're starting to accept that our schedules will be filled with boat-loads of free time for the foreseeable future.
To fill the gaps in our mental calendars, some have chosen to binge on the latest Netflix series or commence those long-delayed home improvement projects (or both), but if you're after something to pass the time that doesn't involve a lot of money, commitment or physical labour, reading might be right up your alley.
If you speak to any avid reader, they will tell you how good it is to curl up with a good book, a warm cuppa and your favourite biscuit, ready to immerse yourself in the fictional (or fact-based) world you're about to enter.
In these socially distanced times, an ebook is perhaps the best way to access a wide variety of digital books that can instantly be downloaded from the comfort of your couch. Although, if you're someone that has a tablet or a smartphone with a large screen, you could easily use Amazon's Kindle app to gain access to a wealth of literary content.
The good news is that there are only two companies in Australia that sell ereaders (Amazon and Kobo), so it's relatively easy to make the decision on which ereader you should go with.
To make the process even easier, we've narrowed down the top five ereaders on the market today that will suit a variety of needs and budgets and which will get you started quick-smart.
---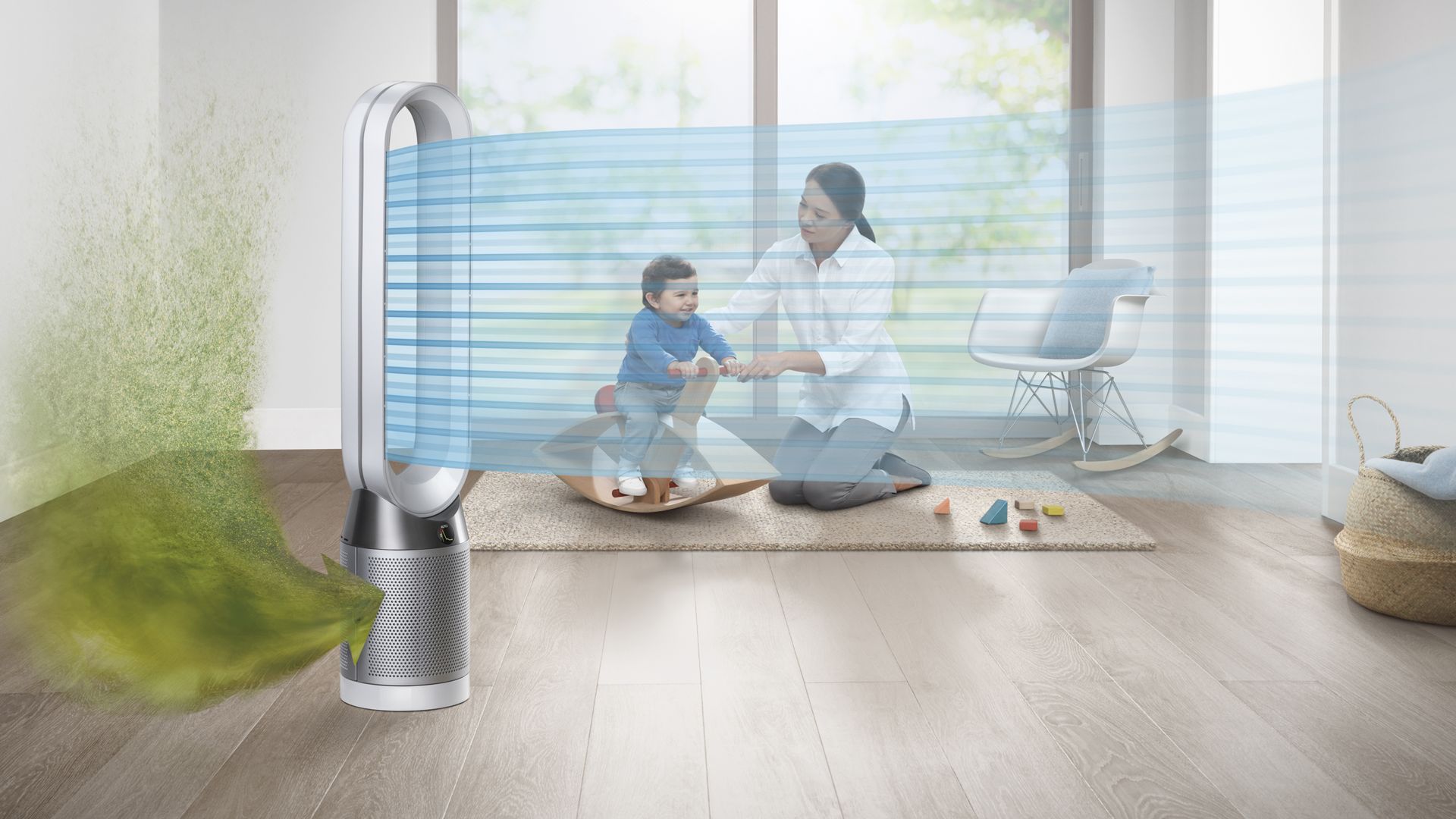 Kindle Oasis
RRP: AU$399 | Official Amazon product page
The Kindle Oasis is Amazon's top ebook reader, one that promises to give you an immersive reading experience. With its 7-inch display and E Ink technology making words sharp and clear, you'll wonder why you didn't make the switch from paperback to digital years ago.
The newest model is Amazon's lightest so far, and also includes IPX8 waterproofing so you can relax in the bath or next to the pool without the worry of damaging your precious ereader.
If your eyes are on the sensitive side, you can adjust the backlight from white to warmer yellow hues to reduce straining. You can also schedule the backlight to change at a certain time – for example, you can set the device's screen to become warmer at night for a mellow bedtime read.
Designed for ease of use, the Oasis' sleek-looking aluminium chassis can comfortably sit in one hand (left or right) allowing you more freedom to get comfortable and become entranced by the words on your screen.
With the inclusion of WhisperSync support, you can continue reading where you left off on the Kindle app, or another Kindle device (as long as you are connected to the same Wi-Fi network), so you'll never lose your place.
Storage on this device isn't bad, either – with the baseline model holding 8GB, escalating to a massive 32GB on the premium version, you'll have more than enough storage to hold your digital library.
While all models can be connected to Wi-Fi, there's also an LTE option that enables you to download ebooks from the Kindle Store no matter where you are. In our opinion, this is a great option that gives you freedom of choice.
Click here to find the best Kindle Oasis prices in Australia
---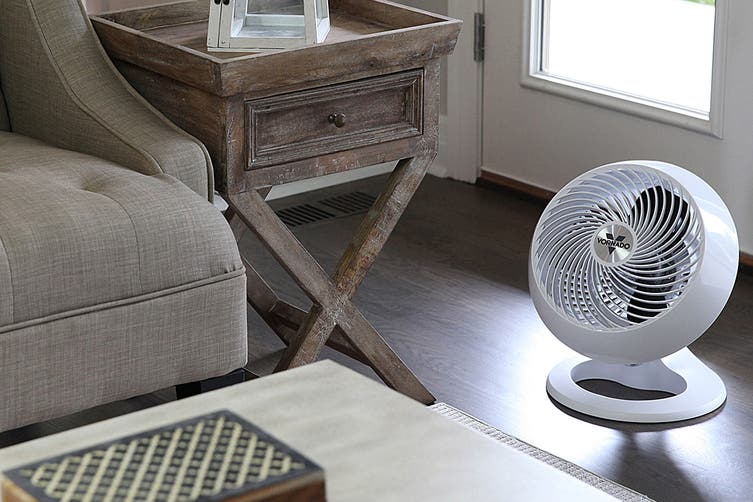 Kindle Paperwhite
RRP: AU$199 | Official Amazon product page
One of the more affordable options in the Kindle series – the Paperwhite is thinner and lighter than the previous models, and offers an impressive 8GB of storage on its base model all the way up to 32GB.
With Wi-FI and 4G models also available, this Paperwhite will tick all the boxes for anyone after convenient LTE and high-storage options without have to invest top dollar.
The Paperwhite has a stunning 6-inch screen with a 300ppi density that makes the words sharp and clear, creating a better reading experience overall. Like with the Oasis, you'll also have the ability to adjust the built-in light from white to warmer hues to reduce eye strain, however, you won't be able to schedule the light to change.
Compared to the Oasis, the Paperwhite's outer shell isn't as sophisticated or sleek (as you would expect given the cheaper price point). Unlike the Oasis, the Paperwhites chassis hasn't been designed for single handed use so that's something to keep in mind when deciding what ebook to get.
That said, the Paperwhite does feature IPX8 waterproofing as well as a full day's use out of a single charge – this combined with all-of-the-above, makes this ebook a perfect companion, whether at home or out-and-about.
Click here to find the best Kindle Paperwhite prices in Australia
---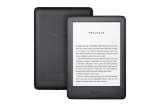 Kindle (2019)
RRP: AU$139 | Official Amazon product page
The Kindle (2019) is an entry-level device that's perfect for those on a budget who aren't phased by the bells and whistles offered by the higher-end models.
Although this device isn't waterproof, this no-frills ereader comes with a backlight (without the blue light filter, unfortunately), a 6-inch glare-free display, a decent 8GB of storage and Bluetooth support so you can connect a pair of wireless headphones and listen to your favorite Audible book (if that's your thing).
The Kindle (2019) user interface is basic but intuitive, making reading your treasured novel or intriguing magazine a breeze. It's also slim and light, making it easy transportable for those on the move.
Click here to find the best Kindle (2019) prices in Australia
---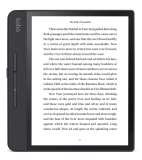 Kobo Forma
RRP: AU$429.95 | Official Kobo product page
Entering the ereader arena is the Forma from Kobo – a close match to Kindle's Oasis. Although the Forma has a steeper price point than the Oasis, it's been specifically designed for prolonged one-handed use and has an extra inch of display, that's a spacious 8-inches in total.
As the Forma automatically rotates in both portrait and landscape, you can hold it comfortably in either your left or right hand. Kobo has also installed the newer and quicker E Ink tech in the Forma that requires you to perform a full screen refresh less often and makes the touch more responsive when turning pages or using the onscreen keyboard.
Like with Kindle's Oasis, you can adjust the Forma's backlight, however, it differs in that is also offers colour-temperature adjustment (which can also be scheduled) – so instead of only having the option to change between the standard white and warm hues, you can opt for a orangey-yellow tone.
The downside – the Forma only comes in a single 8GB version as opposed to the Oasis' 32GB max storage option. In saying that, the reading experience is the most important aspect of an ereader, so if the Forma's storage is sufficient for your digital library, you'll likely find it to be a great option.
Another great advantage of using a Kobo ereader is OverDrive support, which allows you to borrow books from your local library – a function that most Australian libraries endorse. This is a great feature for a bookworm looking for an ereader that has an expansive selection of reading materials.
Click here to find the best Kobo Forma prices in Australia
---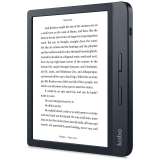 Kobo Libra H20
RRP: AU$249 | Official Kobo product page
Kobo's more budget-friendly option is the Libra H20 – introduced as a more affordable alternative to Amazon's equivalent and its bigger sibling.
Even though Kobo has knocked a couple hundred dollars off the price tag, they haven't compromised on screen real estate with an impressive 7-inch screen, which is the same size as Kindle's Oasis and an inch bigger than the Paperwhite.
Although it's smaller than its brother, the Libra H20 still packs some of the same great features, like the ability to seamlessly interchange from portrait to landscape mode, OneDrive support and the inclusion ofKobo's E Ink technology, making this ebook an affordable, fast and versatile compact device.