Intel SSDSCKJW240H601 240GB
Overview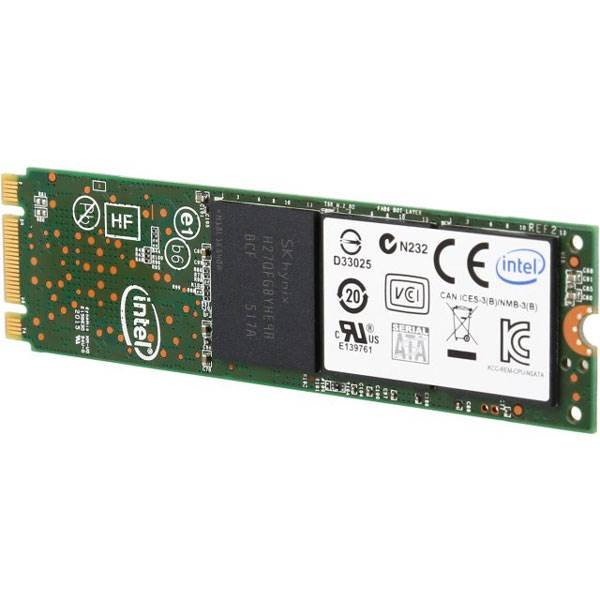 Sorry, this product is currently unavailable.
Product Details
Description
Intel Solid State Drives (Intel SSDs) continue to evolve with the introduction of the Intel SSD 535 Series.
Designed for a wide range of consumer and embedded platforms, including Ultrabook, traditional desktops and laptops, mini computers, and digital signage, as well as the latest tablets and small form factor mobile systems, Intel Solid-State Drive 535 Series combines high quality, reliable performance and low power consumption for space conscious computing. The Intel SSD 535 Series M.2 form factor delivers outstanding performance for thin and light computing devices. Intel's SSD M.2 form factor requires far less space than a traditional 2.5inch form factor storage device. Intel SSD 535 Series is also available in traditional 2.5inch form factors, providing a variety of solid state technology solutions.