Overview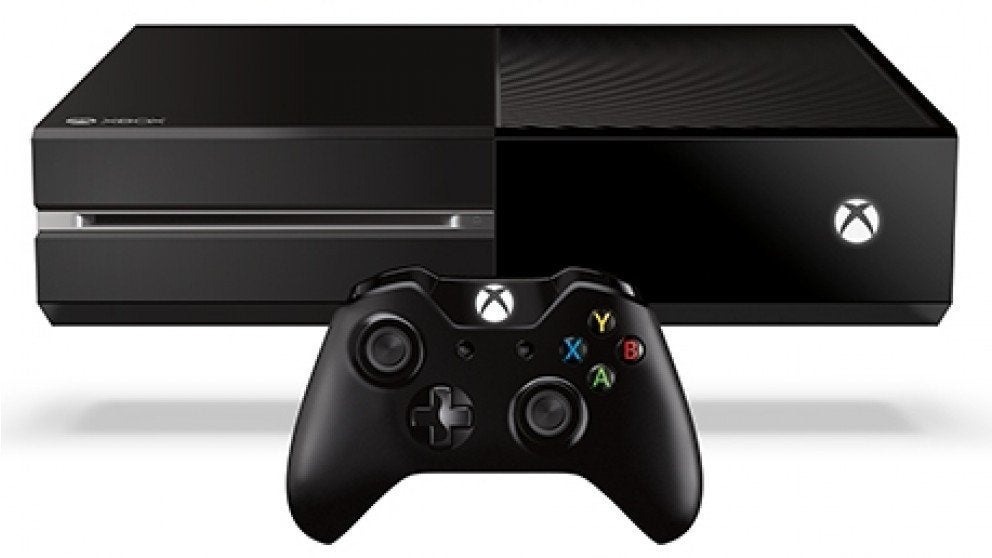 What we think
It might look big and bulky next to its slimmer version, the Xbox One S, but these days the older Xbox One can be found for some temptingly low prices. If you're willing to sacrifice the 4K functionality of the Xbox One S, then the Xbox One is still a great piece of hardware.
Reasons to buy
+ Excellent game selection
+ Great online service
+ The best controller going
+ Unmatched media features
+ Able to evolve constantly
Reasons to avoid
- Inferior graphics
- Confusing UI without Kinect
- Poor sharing options
- Ugly unit design
Full review at
Read more
Sorry, this product is currently unavailable.
Product Details
Description
Jump ahead and experience all-in-one entertainment like never before with the Xbox One. With the Xbox One you can immerse yourself in the latest exclusive games, play with your friends through Xbox Live and even watch TV and streaming services like Netflix. The greatest exclusive games The best multiplayer The all-in-one entertainer The Greatest Xbox Games Prepare yourself for the best line-up of exclusive games in Xbox history with the Xbox One. Experience epic adventures with Halo 5: Guardians and Rise of the Tomb Raider, or immerse yourself in the realism of Forza Motorsport 6 and FIFA. Certain EA games are even available to play for a limited time before release.1 Next-Gen Performance The Xbox One offers powerful performance and plenty of memory for your games, movies and music content. You can stream games to a Windows 10 PC or tablet in your home for flexibility, or pause your game to resume later while switching to watch TV. Xbox One is designed to start ahead and always stay ahead. All-in-One Entertainment Not just for games, the Xbox One is an all-in-one entertainment system that connects to the net, streams Netflix, FoxtelPlay and TenPlay2, and plays Blu-ray movies. Even while watching other content, multiplayer game invites will still come through. The Xbox One lets you switch instantly between content, just snap it in. Join the Community Xbox Live2 gives you access to music, shows, movies and more. With Xbox Live Gold you can also access cloud storage to store your games and connect with other players. Play with your friends on Xbox or across Windows 10 PCs. With hundreds of thousands of servers, Live keeps performance high and lag down. Backwards Compatible Now the Xbox One can even play your library of your Xbox 360 games3. Experience both generations of games on one console, including digital and disc-based titles. Keep your game saves, add-ons, achievements, and Gamerscore. And with Xbox Live Gold, play multiplayer games with friends on either Xbox c