Fujifilm X100F
Fujifilm X100F review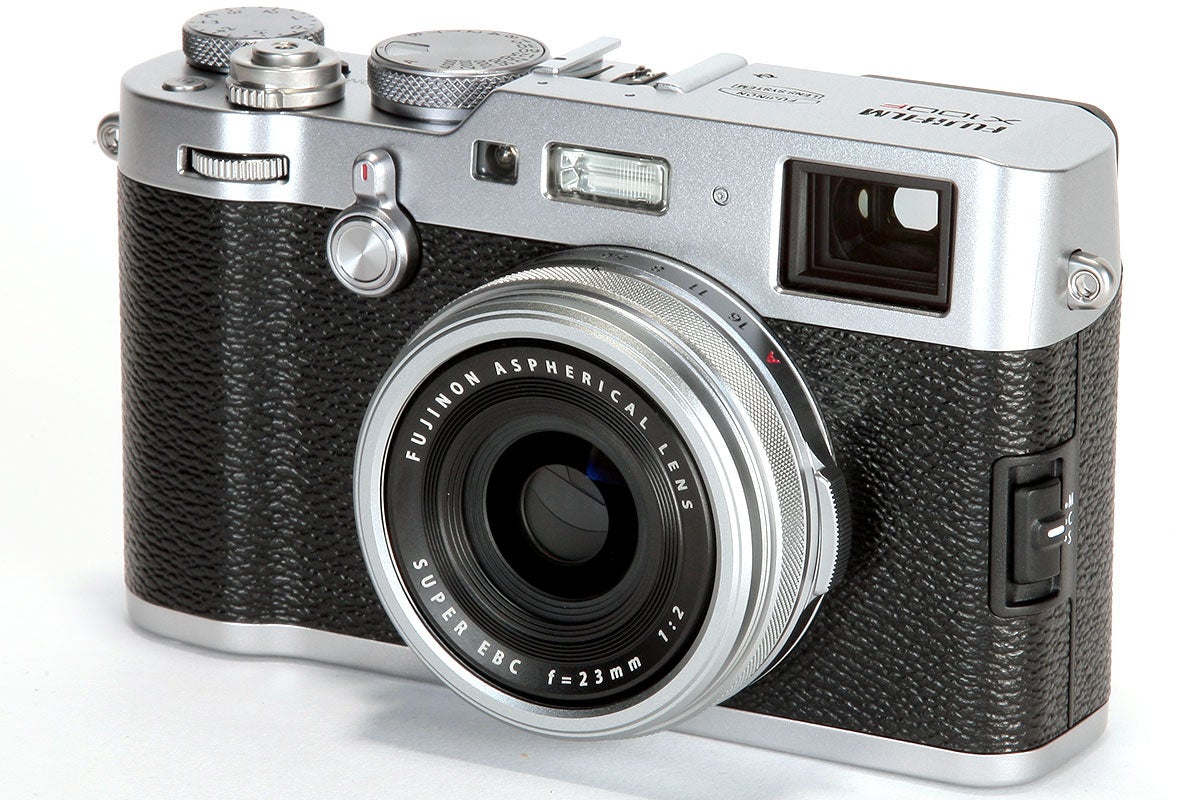 Good-looking camera that shoots just as well
Fujifilm's X100 series is a great range of cameras and the X100F is no exception. It's the fourth iteration in the series and inherits the same retro good looks and the 35mm equivalent 23mm F2 lens from its predecessors. Where it differs is pretty much everything else that's under the hood.
The X100F sports Fujifilm's 24.3MP X-Trans CMOS III sensor and covers an ISO range of 200-12,800. While expanded ISO settings restricted users to shooting JPEGs in the older cameras, the X100F now allows for RAW shots while using expanded ISO of 100-51,200. One of the best features of the X100F, however, is its hybrid viewfinder, giving users the option to switch between optical and electronic modes. With a dedicated autofocus joystick available on the X100F, there are now seven customisable controls on the camera, way more than any of its predecessors, making the X100F easier and faster to handle.
The X100F takes advantage of Fujifilm's excellent autofocus system we've seen in the X-T2 and X-T20. It gives users the option to choose between the default 91-point AF system or take a deep dive into the menu system and opt for the 325-point AF option. It's not meant for sports photographers, but the X100F shoots at up to 8fps burst speed and boasts a decent battery life of about 390 shots.
The older X100 cameras were never a videographer's first choice and the X100F doesn't change that notion either. It sticks to Full HD capture shot at up to 60fps. Image quality from the X100F does not disappoint, thanks to its excellent sensor that offers great dynamic range and excellent noise performance.
Verdict: Autofocus may not be the speediest and the price may be a tad high, but the Fujifilm X100F is a class of its own. It's a beautiful camera that a pleasure to shoot with and never disappoints.
Score: 5 out of 5