Galaxy A5
Samsung Galaxy A5 (2017) review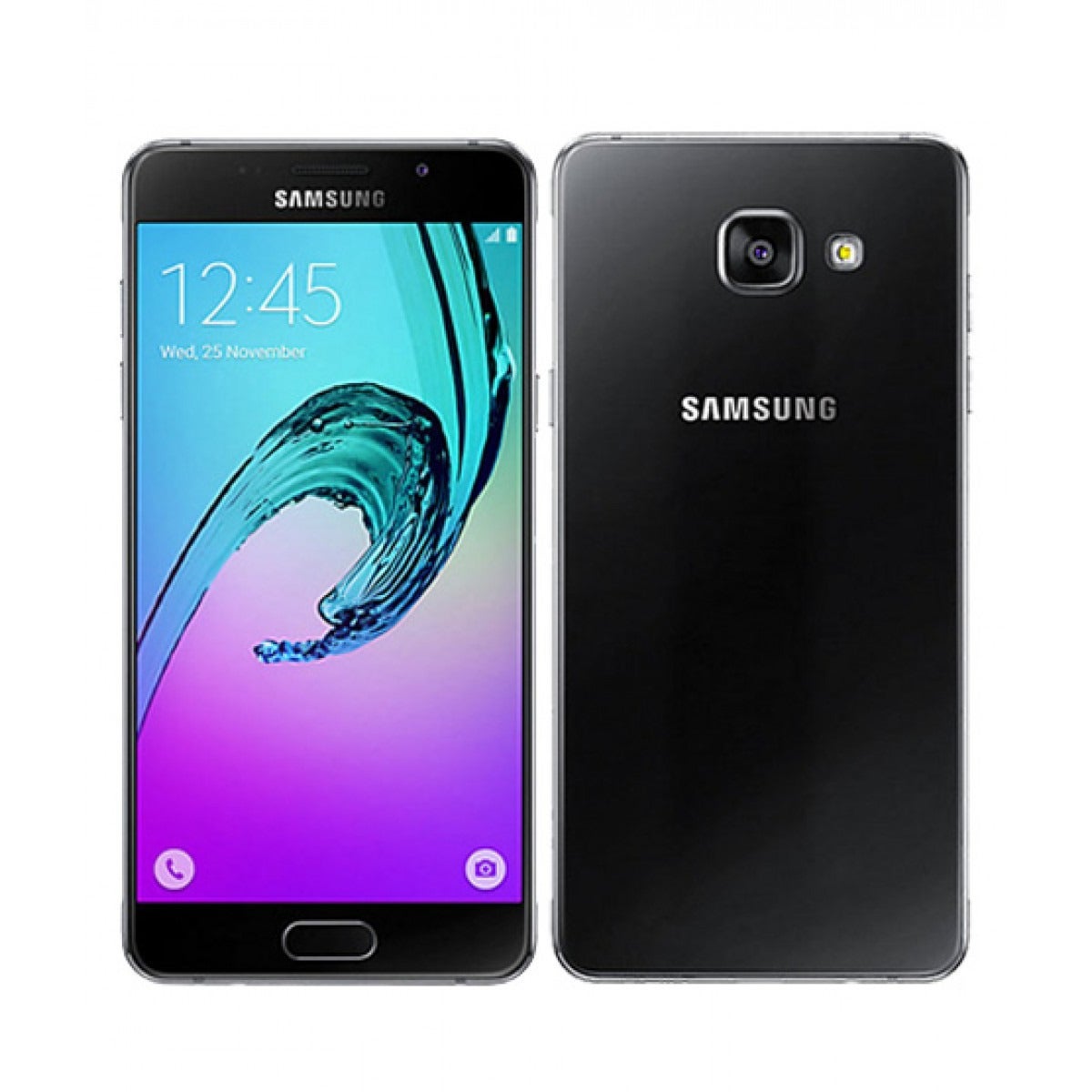 Flagship feel and performance at an affordable price
Though you may not have heard its name before, this is actually the third iteration of Samsung's Galaxy A5 in as many years — and this time around, this mid-range offering is no longer relegated to the kiddies' table. In fact, the 2017 model's form factor is nearly identical to Samsung S7, with rounded corners, curved edges, a similar screen-to-body ratio, and only 7 grams weight between them.
For day-to-day tasks, the A5 largely performs just as well as the S7 and it's only in a couple of areas that you'll really notice its reduced processing power — the more CPU- and GPU-intensive tasks, which, admittedly are few and far between on mobile. And while the S7's Quad HD display is technically sharper than the A5's 1080p screen, again this is often only evident in rare cases — like when you have source media that's above 1080p, and the A5's AMOLED display is still impressive and clear. Furthermore, the A5 actually improves on a number of things — the phone's lower-end specs and newer components mean the battery lasts around 50% longer (you can get a comfortable two days of usage) even though it's the same capacity, and the USB-C port is a very welcome development.
As for the mid-range market, besides looks the Galaxy A5 also has a significant advantage in its dust- and water-resistance, which at a rating of IP68 is actually even better than Apple's iPhone 7. This is a particularly useful feature and you don't lose out on the premium aesthetic to get it either. The A5's solid build quality really belies its price, which makes the competition scarce given the tendency for mid-range phones to have a mid-range feel.
Verdict : Ultimately the Galaxy A5 is a well-considered phone with a design that's paid particular attention to the important details for everyday usage without sacrificing the premium sheen.
Score : 4.5 / 5