Huawei Mate 10
Huawei Mate 10 review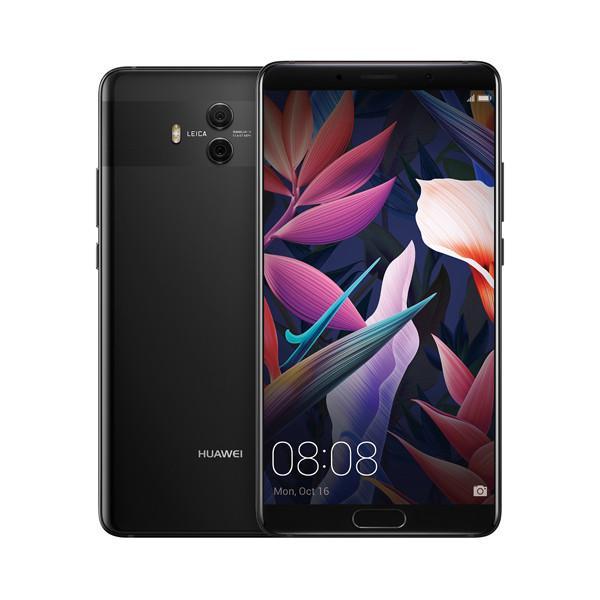 Huawei's latest is a Mate you can rely on
With the release of the Mate 10 and the Mate 10 Pro, it's safe to say that Huawei's premium phablet series had a pretty huge showing in 2017, with both handsets sporting premium hardware and proving equally adept at taking astonishing pictures that are almost of a professional calibre.
The real question lies in which phone to pick. Deciding on either the Mate 10 or the Mate 10 Pro will really come down to what you want from a handset. Does the Mate 10 Pro's 18:9 Full HD+ AMOLED display appeal to you more than more than the higher resolution QHD IPS LCD display on the standard Mate 10? And what about the Mate 10's headphone jack? Is that more important to you than the Mate 10 Pro's IP67 water and dust resistance? Unfortunately, each handset comes with its own tradeoffs, making the act of choosing between them somewhat difficult.
That said, at least both phones are packing the same excellent Leica-branded dual camera setup, meaning that you'll be able to take amazing, professional-quality photos regardless of which device you opt for. Camera AI is one of the Mate 10's biggest selling factors, with the phone immediately recognising the item or lifeform you're taking a picture of and automatically adjusting the settings to get the best shot possible. It can even tell the difference between a dog and a cat, which is pretty darn impressive, all things considered.
In fact, the choice may very well come down to one particular deal-breaker — the standard Huawei Mate 10 has a slot for microSD expansion, while the Mate 10 Pro is stuck with only onboard storage. If you're against the idea of an Android phone that lacks expandable storage but are committed to getting a Huawei handset, the Mate 10 is the way to go.
Verdict: The Huawei Mate 10 is fantastic handset for the budding photographers of the world, with an incredible dual-lens Leica-branded camera that's powered by some truly impressive AI smarts. It's also got some features that the Mate 10 Pro lacks.
Score: 4.5 out of 5