Lumix TZ110
Panasonic Lumix TZ110 review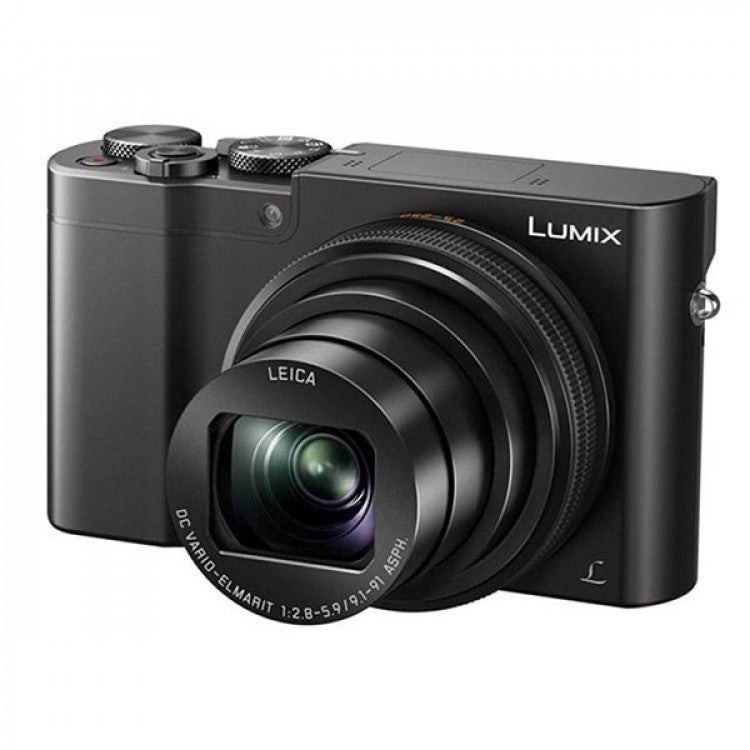 For the love of travelling
Panasonic's Lumix range of cameras are some of the best you can get and that goes for the Lumix TX110 as well. It's a great point-and-shoot option for the wanderlusts who need to travel light. But don't be fooled by its diminutive size – this snapper features a 10x zoom, making it, for many, the perfect compact camera.
For a travel zoom, the Lumix TZ110 boasts a 1.0-inch 20MP sensor, something that's not common in most compacts. It's about four times larger and is the same sensor size you'll find in many premium bridge cameras instead. The larger sensor makes this camera an great evening companion, when you want to take pictures at sunset or dusk. In combination with Panasonic's Venus Engine image processor and a Leica lens, this camera produces excellent images.
The 25-250mm f/2.8-5.9 lens also makes the camera gives you the aforementioned 10x zoom, bringing all the action closer to you. Plus there's a five-axis hybrid image stabilisation built in that's useful for both stills and video. There's also 4K video recording available at 25fps or 30fps and a 4K Photo mode which shoots 8MP stills at 30fps. Panasonic has also given the camera its Post Focus Mode, which takes a series of stills with different focal distances and you get to choose which one is the best.
A viewfinder gives you the option of composing images easier in bright light, but a 3-inch LCD screen is also available for Live View shooting if you don't like squinting through a small hole. And there's Wi-Fi connectivity as well. A 49-point autofocus system, Face/Eye detection, ISO range of 125-12,800 and 10fps add to the feature list. Battery life is about 300 shots, which is pretty much a standard for a camera in this class.
Verdict: For anyone looking to get up close and personal with the action that's far away, the Panasonic Lumix TZ110 is a great pocketable camera to walk around with. And it's feature-packed for something so small.
Score: 4.5 out of 5