Moto G5s Plus
Moto G5s Plus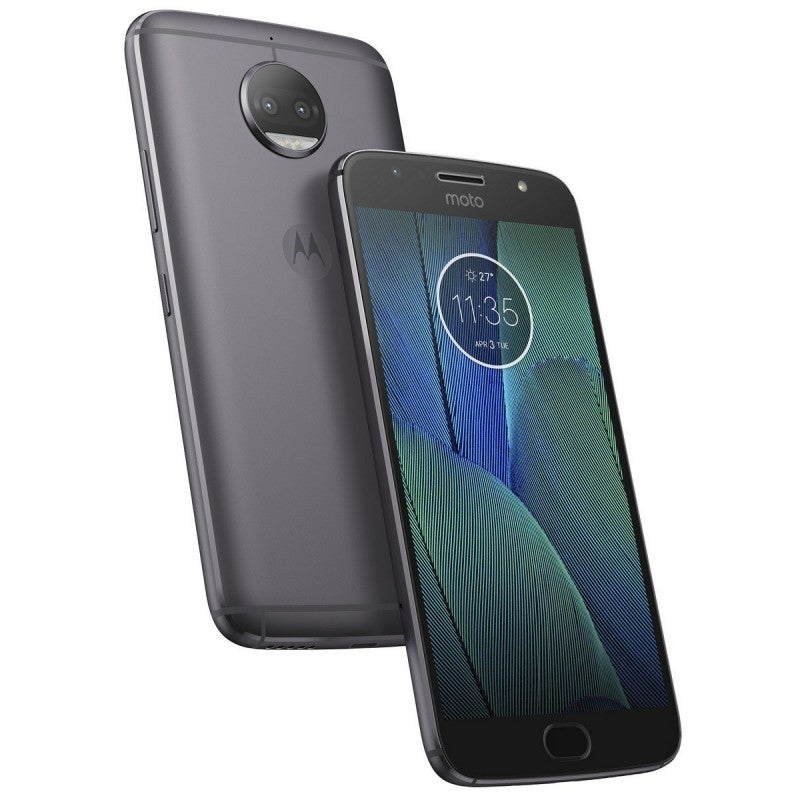 One of the best budget phablets available today
The latest affordable phablet from Moto's G series aims to improve on the victory that was the G5 Plus without nudging it out of the budget bracket, and it succeeds across the board. This handset bumps up the display size from 5.2 inches to 5.5 over the previous Plus model, but it sees similar improvements over the regular G5S model that the previous pair did, such as boosted power, storage, and memory.
An all-metal design and dual rear cameras make for an impressively premium handset considering its price, and neat extras like a snappy fingerprint scanner, NFC connectivity, and fast-charging deliver an experience that's far more suited to handsets at much higher prices. Although there's no official IP waterproof rating, a nano-coating allows the unit some weather-resistance and protection against the occasional splash. The unit's 1080p display is gorgeous and high-definition, truly popping in 'Vibrant' mode.
The bundled software and user interface is particularly snappy and will suit day-to-day users and media lovers alike. Although it may not be able to handle some of the more intensely-rendered games, the G5S Plus can handle a surprisingly high amount of workload before it starts to flake. With a phone that performs this well, it's always a pleasant surprise to learn that the 3,000mAh battery lasts a considerable time, easily giving you more than a day's worth of regular usage. On top of this, the new dual camera set-up takes some excellent shots, although (as is the case with many Android handsets) needs some improvements with low-light photography. Despite a small amount of shutter lag, the resulting snaps from the Moto G5S Plus can look as though they've been taken by a dedicated camera, particularly with background blurring (or bokeh) enabled.
Verdict: Although the G5S Plus isn't a huge step ahead of the G5 in terms of specs, the improvements they have made have refined this handset into the best in the Moto G-series and, quite possibly, the budget realm.
Score: 4.5 / 5