PS4
Sony PS4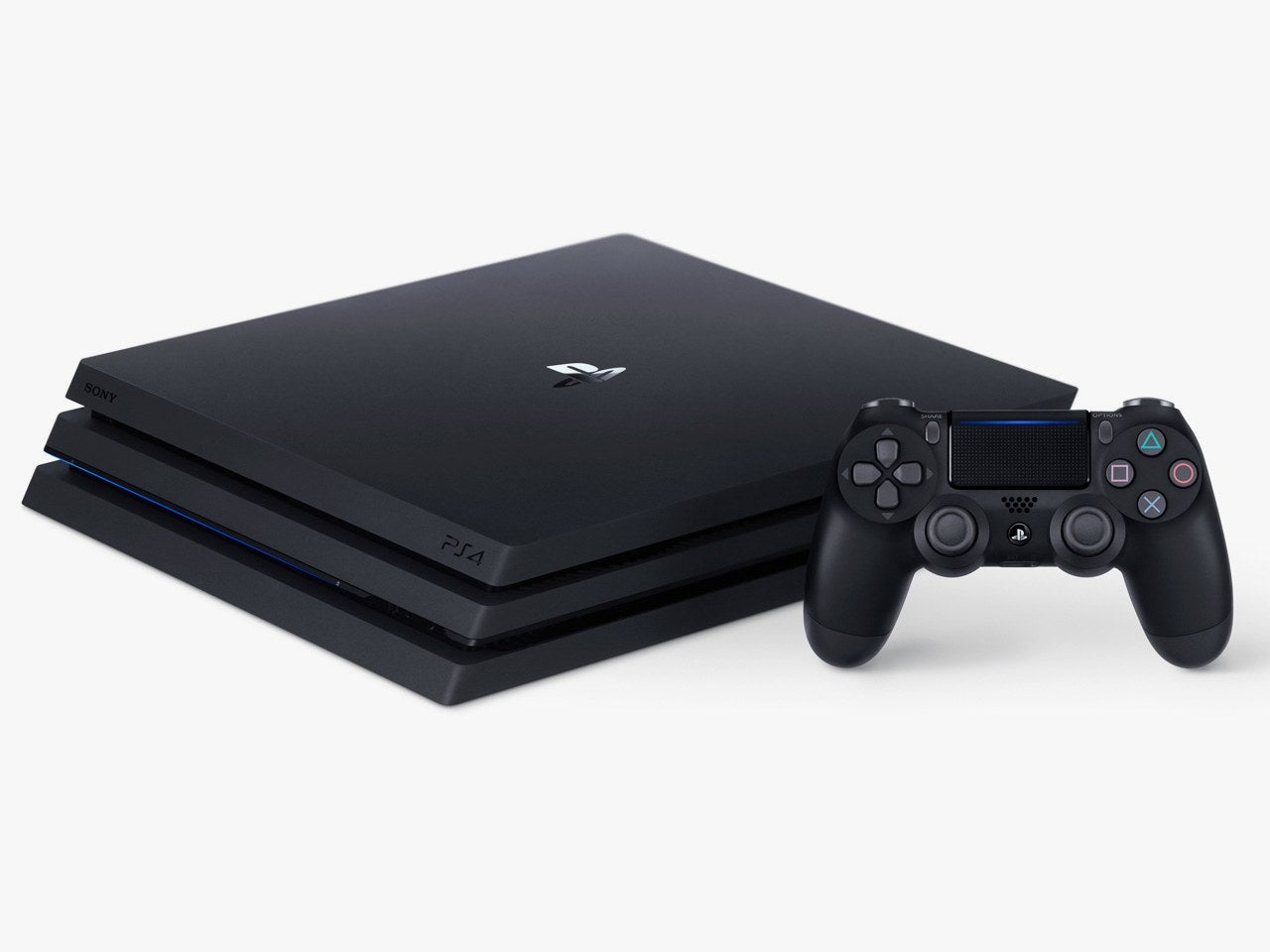 A console for the Players, no matter how serious
Sony released its fourth iteration of the PlayStation in 2013, and ever since, the PS4 has been more or less dominating the console world in terms of overall popularity. A swathe of exclusive titles like The Last of Us, Horizon: Zero Dawn, Bloodborne, and the Uncharted saga have cemented its place as a platform that hosts powerful stories, compelling action, and stunning graphics. Of course, you'll also be able to play all the greatest cross-platform titles that have graced both the PS4 and Xbox One, including the likes of GTA V and the Call of Duty and FIFA franchises.
Three years after the original consoles release, Sony made a smaller, lighter, and more power efficient console colloquially referred to as the PS4 Slim, but technically taking over the title of PlayStation 4. This console kept much of the features of the original, including support of Sony's virtual reality system, PlayStation VR (PSVR) and the ability to play Blu-rays and DVDs, but also bumped up some of its connectivity standards, specifically, the USB and HDMI ports as well as added 802.11ac Wi-Fi support. The Slim model also features the same expandable storage, although the 500GB or 1TB hard drives that the units come with should get you well and truly started.
If you're looking for the same Sony experience, but are chasing down 4K and HDR support, then the PS4 Pro is the console for you, although it'll cost you a considerable amount more, occasionally doubling the price of the Slim console. Regardless of which of Sony's latest consoles you choose, the PlayStation 4 or the PlayStation 4 Pro, you'll be presented with an excellent gaming system and a very capable media hub to become the center of attention in your home cinema or lounge room.
Verdict : The PS4 is an excellent gaming machine with a terrific catalogue of AAA titles and a swathe of excellent exclusives, and it's even better now that it comes in a sleeker package.
Score : 4 / 5