X-T20
Fujifilm X-T20 review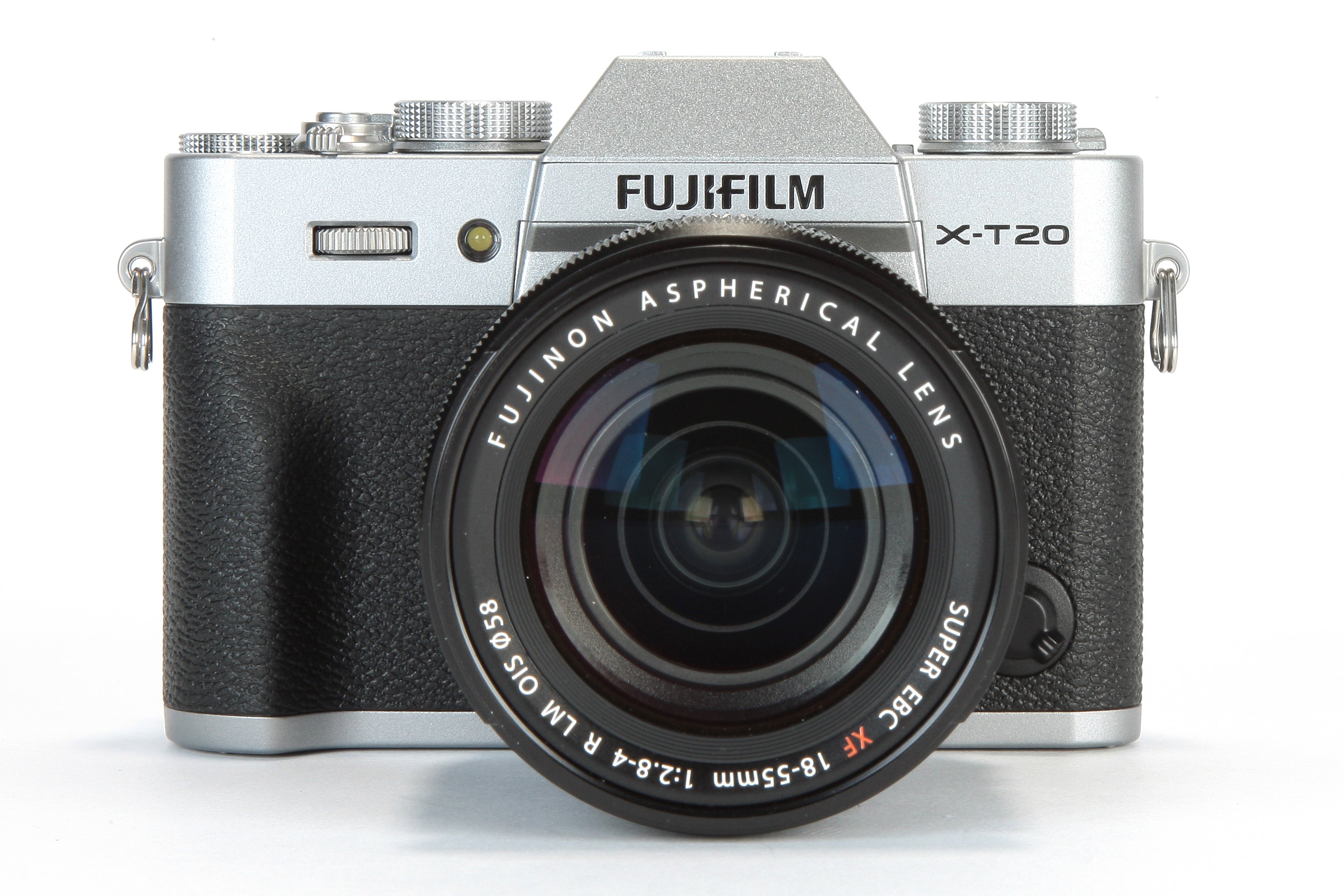 Compact, affordable and the best mirrorless camera you can get right now
There aren't too many mirrorless cameras out there that can match the Fujifilm wonder that is the X-T20, especially given its rather affordable price point. It's got retro good looks, that's a throwback to the good old days of film photography, with modern updates like the dedicated movie mode and a touchscreen rear display with plenty of functionality.
Taking a page out of its predecessor's feature book, the X-T20 retains the X-T2's 24MP X-Trans CMOS III sensor, the X Processor Pro image processor and 325-point autofocus (AF) system. Not to mention 4K video recording as well.
The X-series cameras from Fujifilm are known for their shooting experience, and the X-T20 is no exception. The camera not only feels good in the hand, but has a robust body (albeit not weather sealed) with excellent feedback on the control dials. It even delivers on image quality: resolution, dynamic range, and high ISO sensitivity are par excellence on the X-T20. And while video quality is also excellent, the camera lacks in-body stabilisation, so you'll need to make sure your lens has a built-in IS system.
The X-T20's electronic viewfinder will have you exclusively using the EVF rather than Live View to compose your shots. In fact, that will also help you save on battery life, squeezing a heck of a lot more out of the 1,200mAh battery in the X-T20. And with 8fps burst shooting, you can even capture some excellent shots of sports or fast-moving objects.
It's the perfect travel companion for those looking for the best image quality without having to lug around heavy gear. A combination of great design and excellent performance makes the X-T20 one of our favourite mirrorless options.
Verdict: There may be no weather sealing and only a single card slot in the X-T20, but the shooting experience of this camera makes it worth every penny you spend on it.
Score: 4.5 out of 5