Overview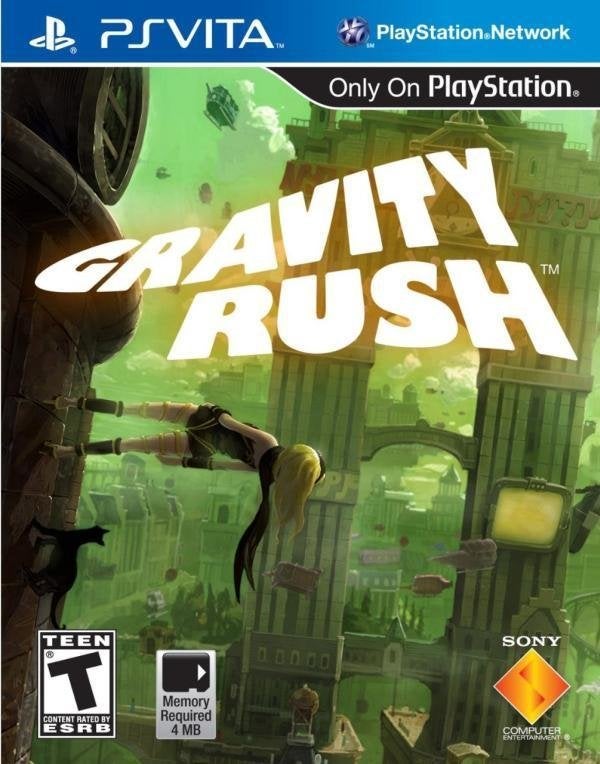 What we think
A superb action game that does far, far more than just depend on the novelty of gravity switching. It deserved so much more than to be ignored on Vita, and you simply must play it on PS4.
Reasons to buy
+ One of the best action games you've probably never played
+ Looks fantastic in HD and at 60fps
+ Impressive scale despite handheld origins
+ Gets better and better as it goes
+ The cat
Reasons to avoid
- Being upside-down can get confusing
Full review at
Read more
Sorry, this product is currently unavailable.
Product Details
Description
Prepare yourself for a new perspective in Gravity Rush. Take gravity into your own hands as you take the role of a heroine seeking her past and the means to protect her future in a world that's falling apart. Shift from streets to walls and buildings as you manipulate gravity to save a city from its enemies and perils. Features: - Move the World Around You - Manipulate gravity to help you move around each open world, shifting your perspective and the action to complete dozens of missions spanning several worlds. - Full Motion Control - Use the PlayStation Vita gyro sensor to control gravity. Use the front and back panels to quickly react to shifting surroundings and dodge enemy attacks. - Graphic Novel Storytelling - Experience beautiful cel-shaded graphics brought to life through OLED technology, delivering crisp and vivid colors to life.