Overview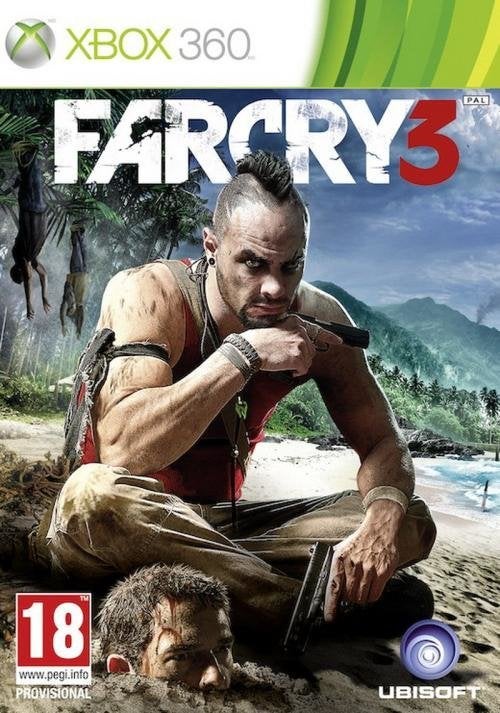 What we think
Phallic imagery and sore wrists dont stop this from being uniquely charming. Definitely worth a few quid and a few hours of your time.
Reasons to buy
+ Layered narrative
+ Great characters
+ Fantastic campaign
Reasons to avoid
- Fiddly driving
- Auto-fail stealth missions
Full review at
Read more
Sorry, this product is currently unavailable.
Product Details
Description
Beyond the limits of civilization lies an island, a lawless place ruled by piracy and human misery, where your only escapes are drugs or the muzzle of a gun. This is where you find yourself, trapped in a place that's forgotten right from wrong, a place that lives by the principles of violence. In Far Cry 3, players step into the shoes of Jason Brody, stranded on this mysterious tropical island. You dictate how the story unfolds, from the battles you choose to fight down to the allies or enemies you make along the way. Slash, sneak, detonate and shoot your way across the island in a world that has lost all sense of right and wrong. Beware the beauty and mystery of this unexplored paradise and live to outwit its roster of ruthless, desperate characters. You'll need more than luck to survive.